My Story
Hello! I'm Frankie. I'm a Digital Marketing Specialist and Website Developer. Ever since I was young I had a passion for being creative and standing out. When I started studying Digital Marketing I realized that being creative and standing out was key in order to stand out to an audience. I graduated from Palmetto High School in 2017 and began studying various digital marketing types such as Paid Ads, Content, Email, and Website development. I currently run Koda Media which helps companies scale and grow with the power of Digital Marketing and website Development.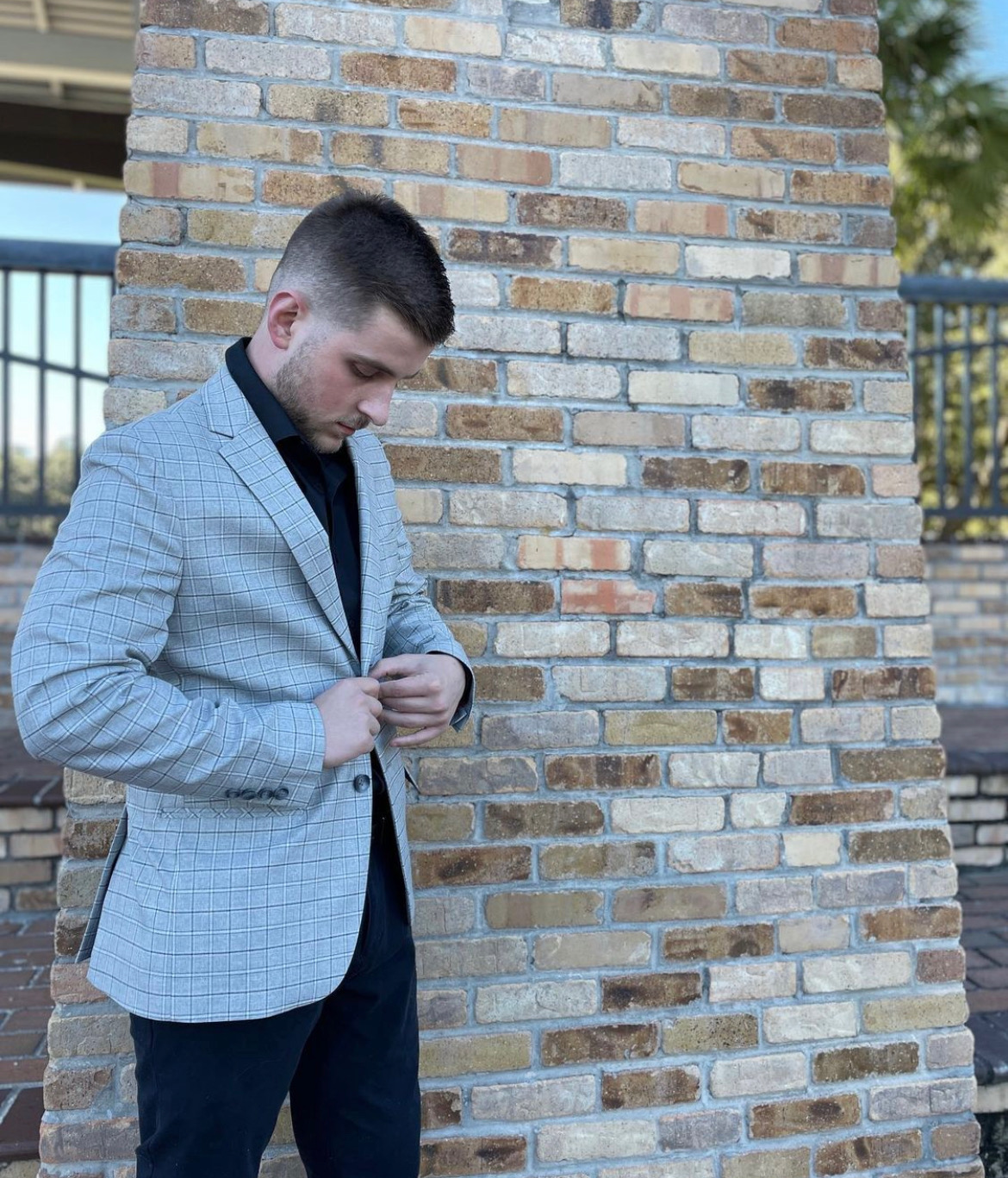 My Ventures
I own Koda Media™ which was founded in 2020. We build beautiful Websites as well help businesses grow and expand with the magic of Facebook & Google Advertising backed by powerful sales systems.
At Koda Media, we specialize in building stunning online web solutions as well Paid Advertising & SEO that we back up with powerful sales systems for local service-based Businesses.